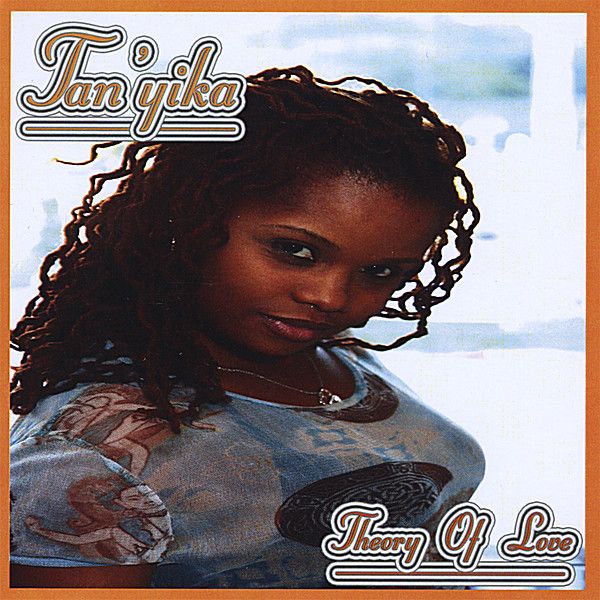 Tanyika, who has been working with Lord Itill for the past 3 years - her first project with him being volume 3 of LIBBs: Business, Bulls*t & Good times.
This sexy R&B vocalist nurtured her love of music by performing in several vocal groups starting at the age of 12. 
While she was a part of the vocal group, she performed on Amateur Night at the Apollo, dabbled in modeling, and briefly worked with the legendary Grandmaster Flash and Mr. Broadway.
The experience provided the foundation for her to not only become business savvy, but it also assisted her in developing her niche in this industry.   
Notably, Tanyika has written and recorded songs for artists on Cutting Records, she's worked with Bernard Wright, sang background vocals for Jazz artist Bimshi, and has also lent her vocals to Capital Records, Def Jam and Virgin. 
Her next stamp in the R&B pavement will be the album, Theory of Love, in which Lord Itill has produced all 12 tracks. With the combination of Tanyika's vocal prowess, lyrical style and Itill's brilliant production, this album is the proverbial sure shot.